To paint your home, your flat and your condo is our passion , quiet frankly ! And it doesn't have to be chore ! We always do our best to make it as painless as possible for you . We cover and look after every single belonging of yours and even you don't have to leave your home while the job is being done .
So many preparative work gets in just before a job . We , AUSSIE PHENOMENON , examine and recognise parts that need more attention , we make sure walls to get sanded amongst coats ; holes and gaps get filled and sanded , joints are fixed , chalked , trims get sanded and more .
So please do not hesitate and contact us to get peace of your mind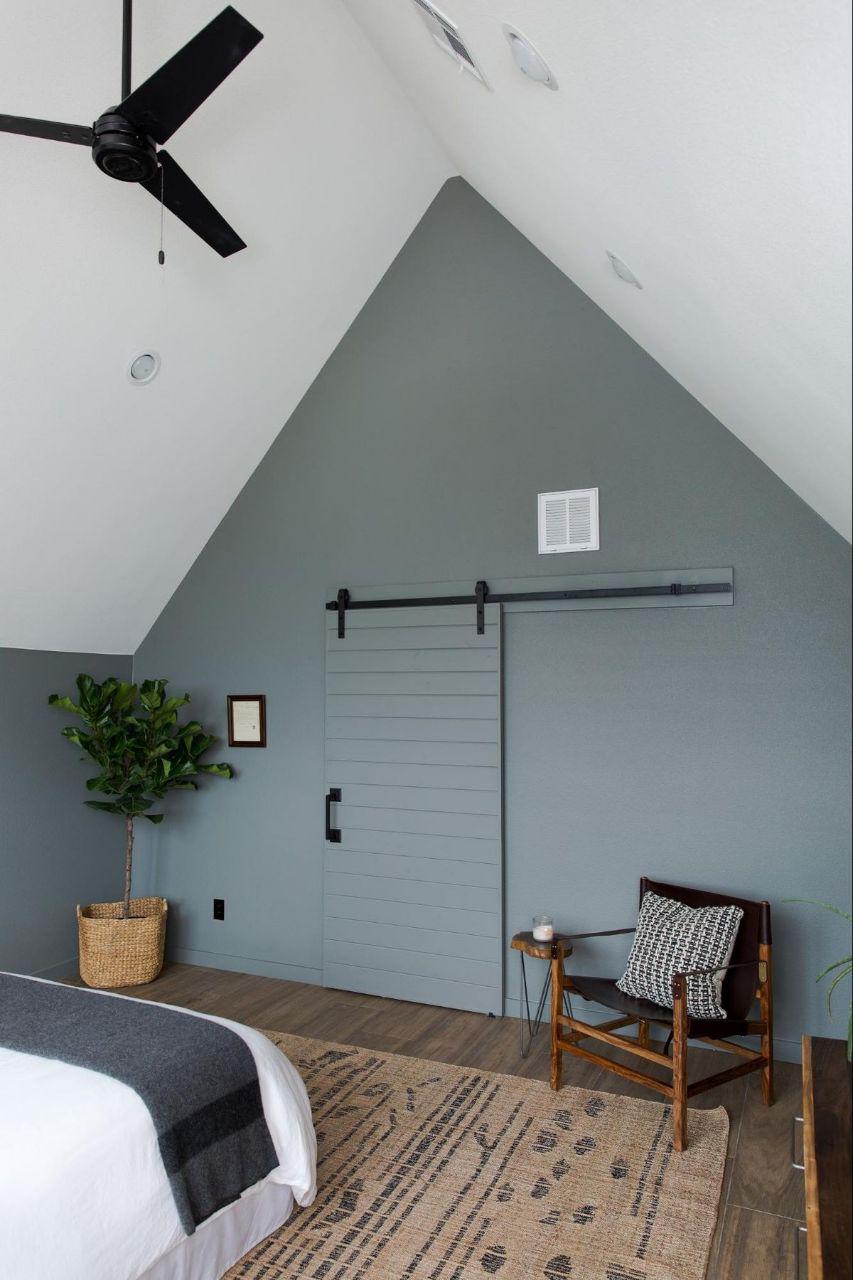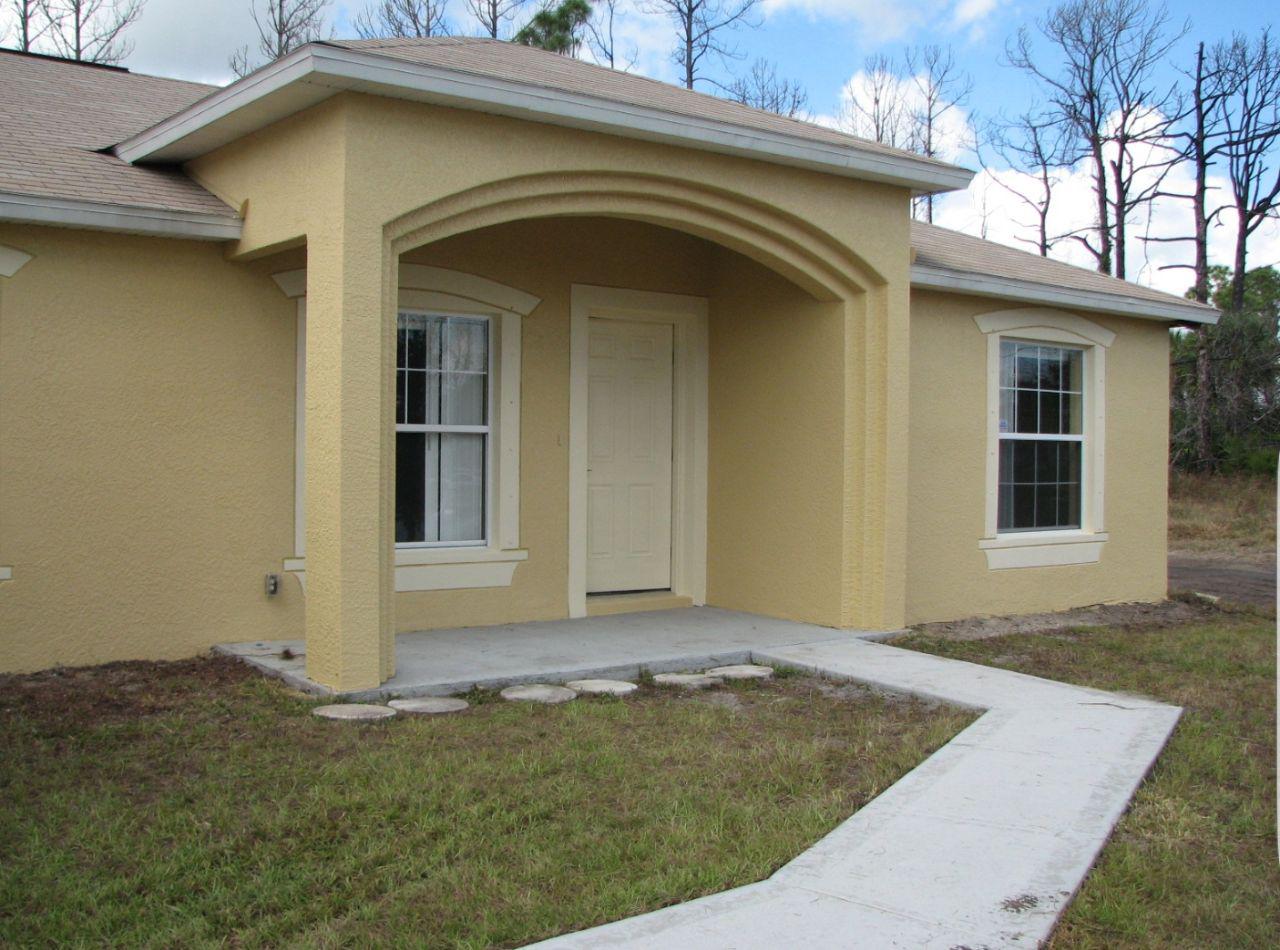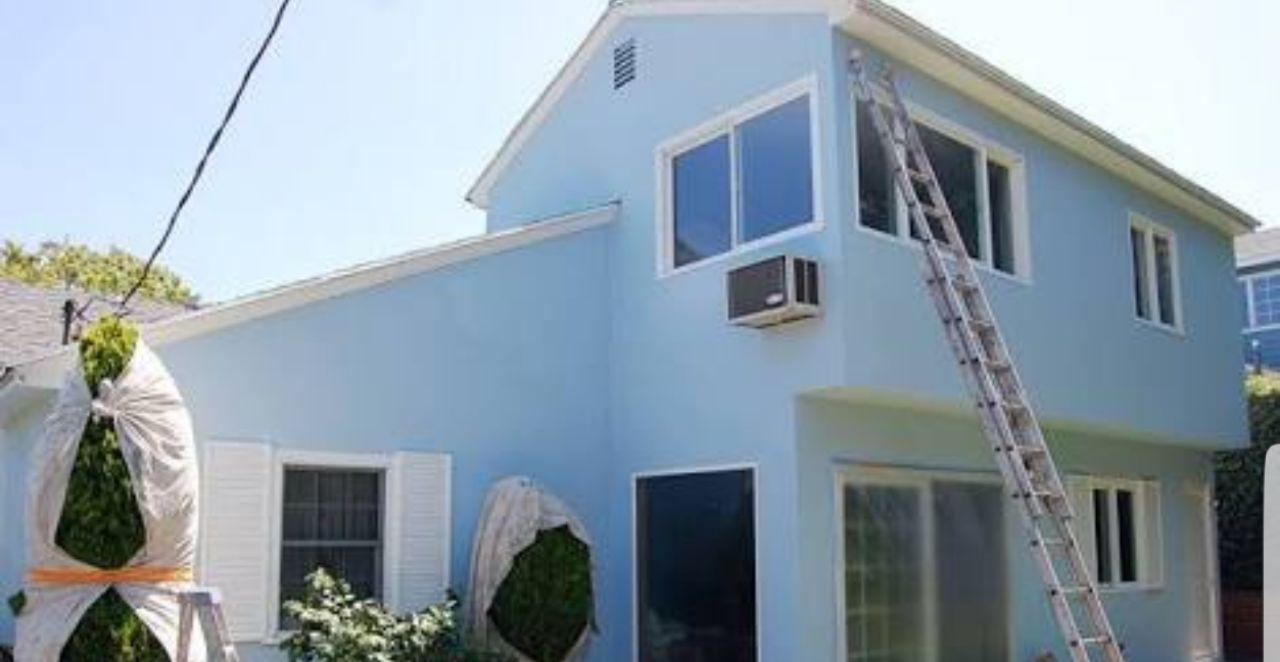 The commercial painting class covers a wide area of markets and services covering exterior and interior painting in retail stores , industrial warehouses , office buildings and so on and so forth . It would be so necessary that you opt the reliable commercial painting service provider who is able to fulfil your special demands and also all safety requirements .
AUSSIE PHENOMENON contractor has over ten years of commercial painting experience , therefore you are able to ensure that you will work with high professional painters who have got a grand history of supreme quality work
AUSSIE PHENOMENON Painting & Decorating service provider is basically broad in capability and scope . Our operational team assure you get proper act on your plans in the time when you want it even in case of emergencies . As one of the most professional commercial painters in Sydney region , we glory ourselves on our strength to accomplish huge painting projections in short period of time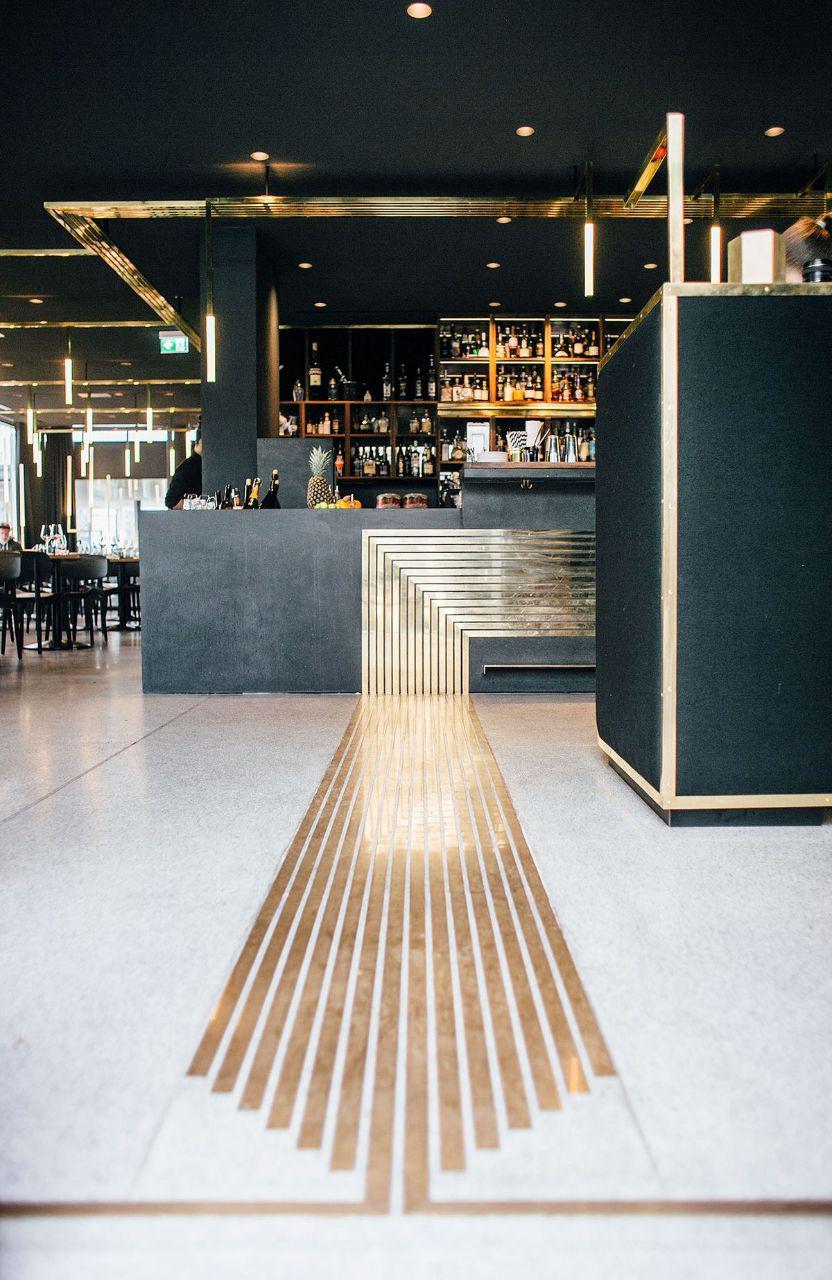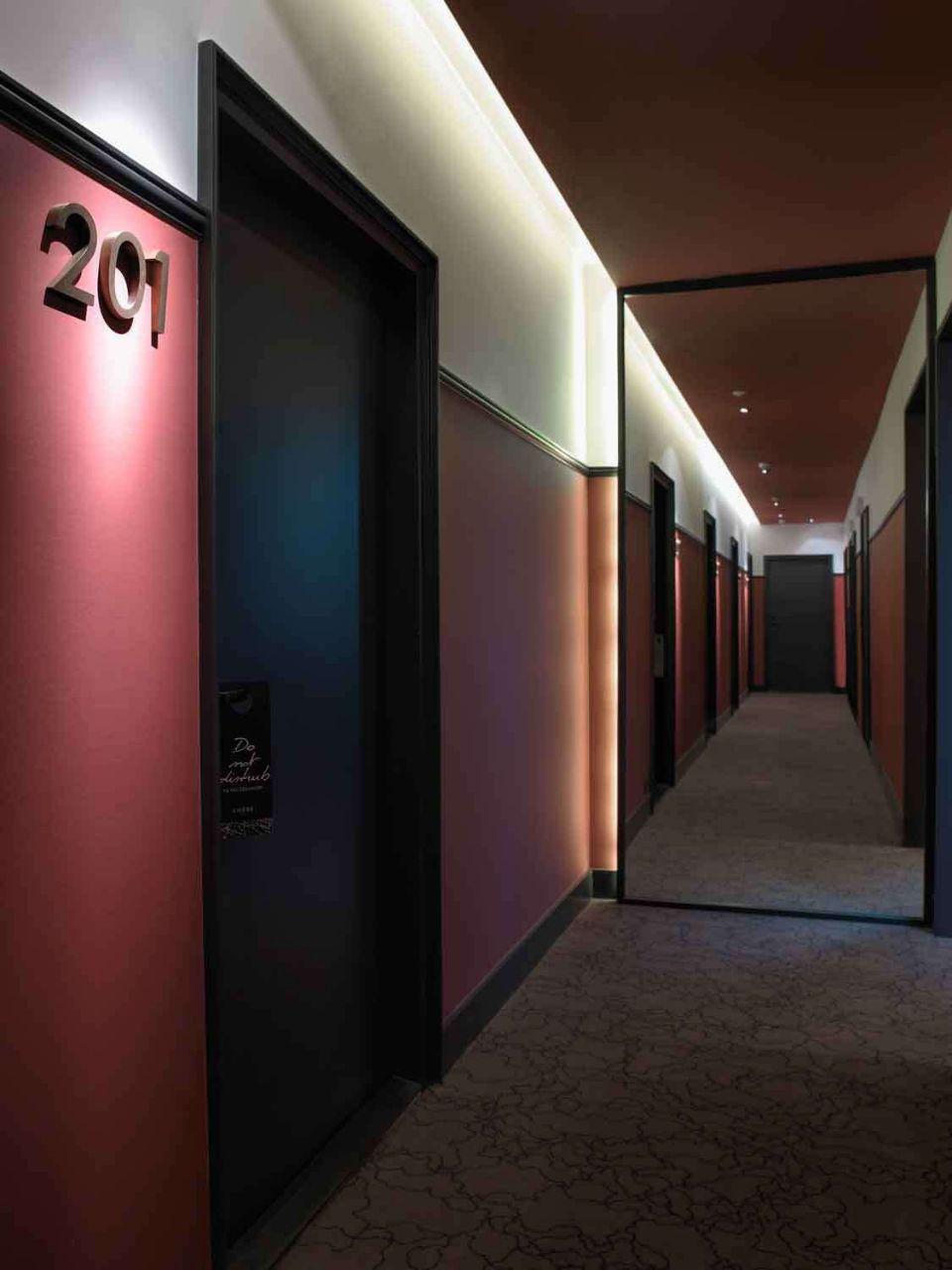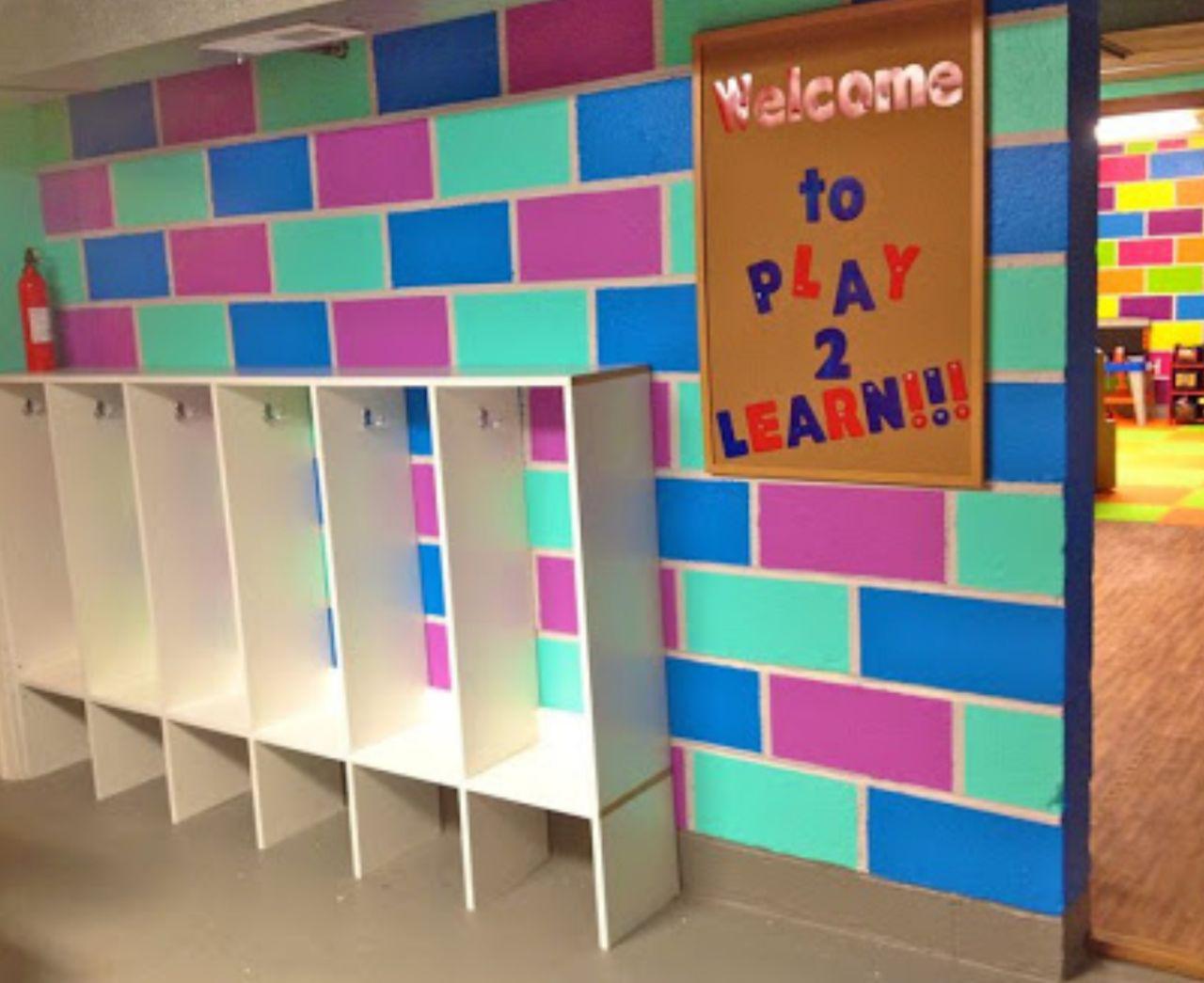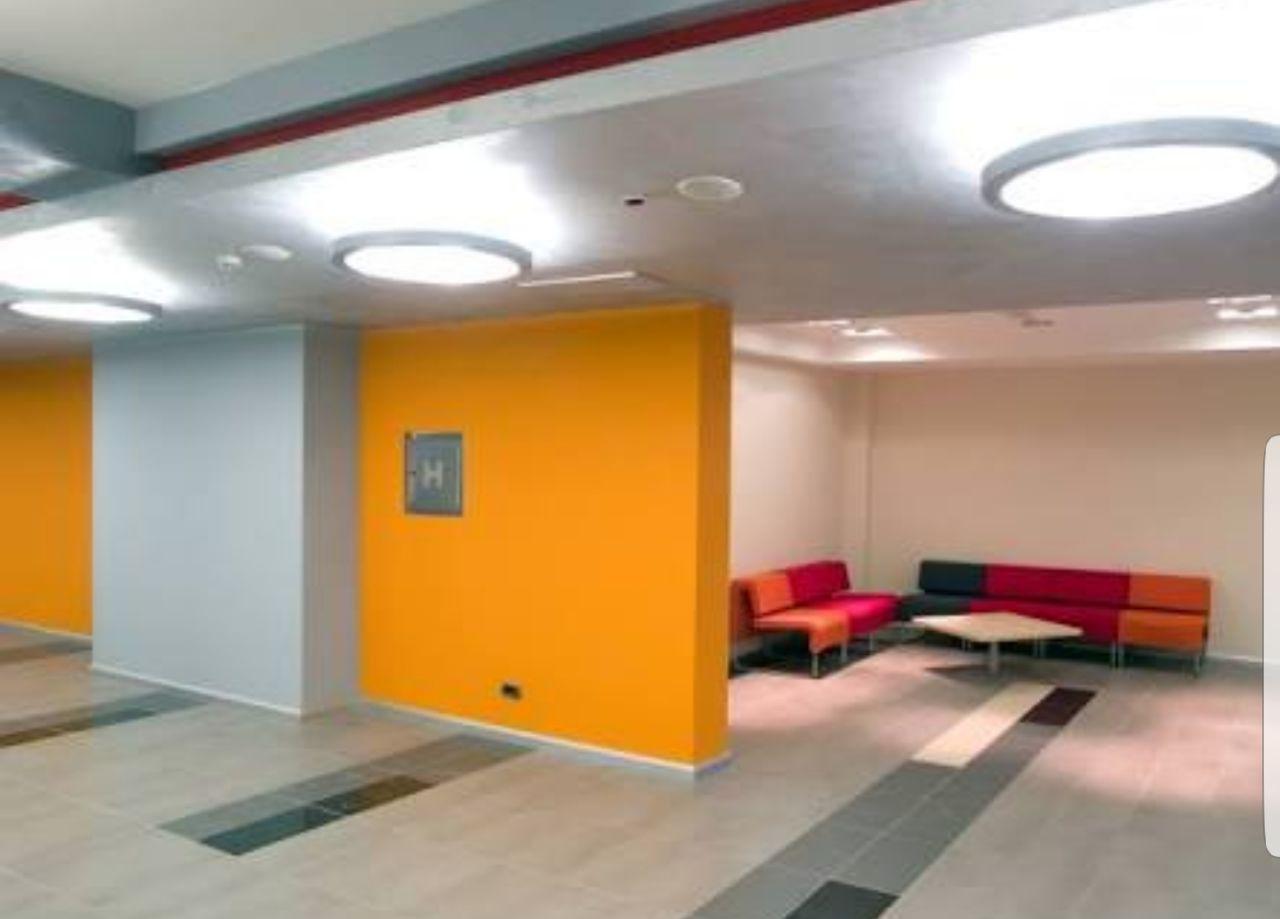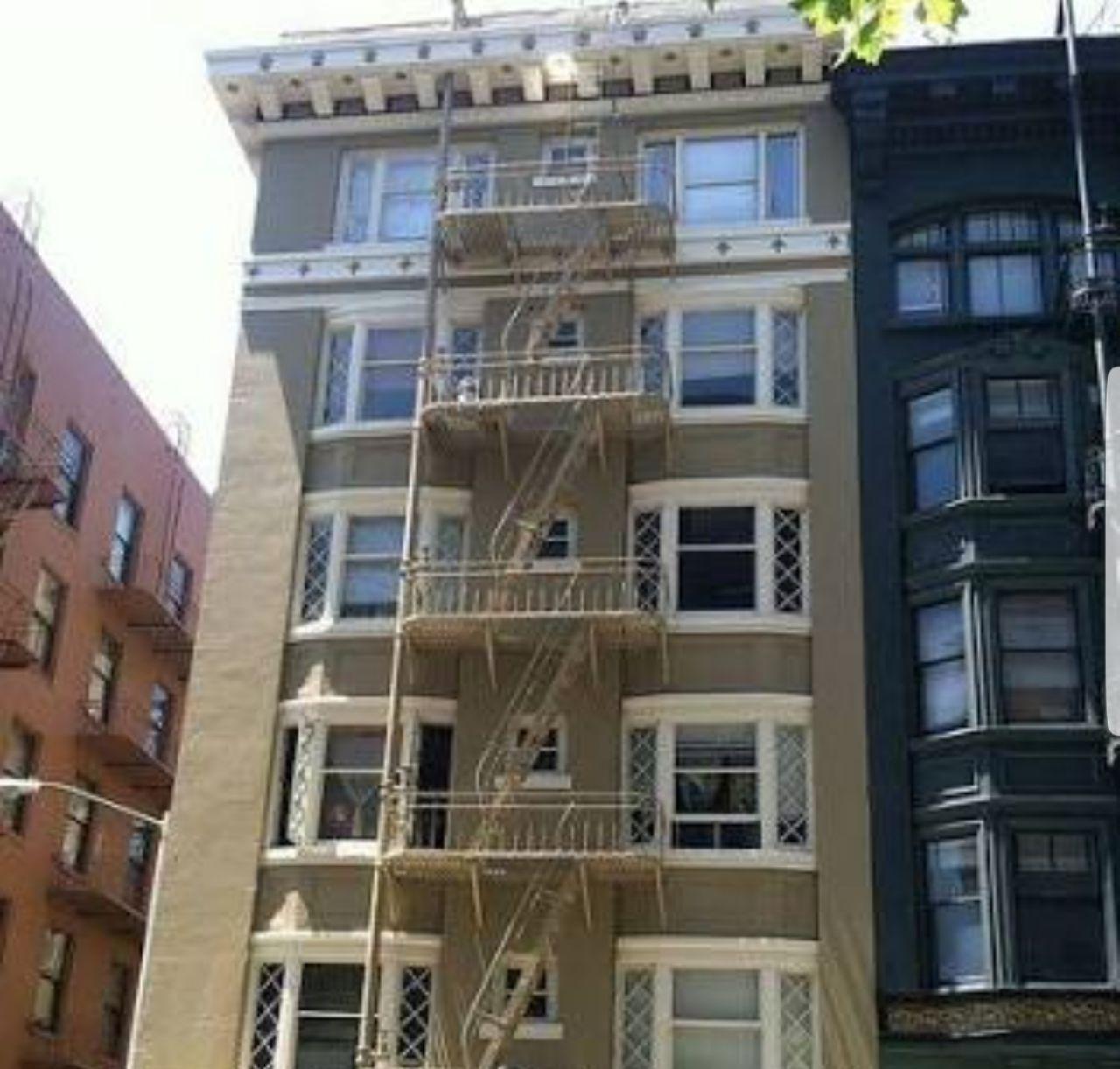 Aussie Phenomenon Painting & Decorating also specialises in industrial painting of projects of any size in most Sydney suburbs such as Lindfield , Mona Vale , Manley , St Ives , Pymble , St Kilda , Mosman , Pennant Hills Road , North Parramatta , Dee Why . We understand the process of industrial painting process thoroughly and know what it takes to complete a project smoothly.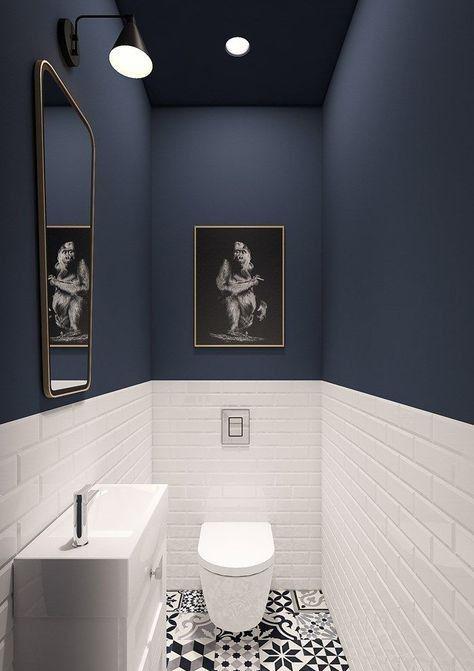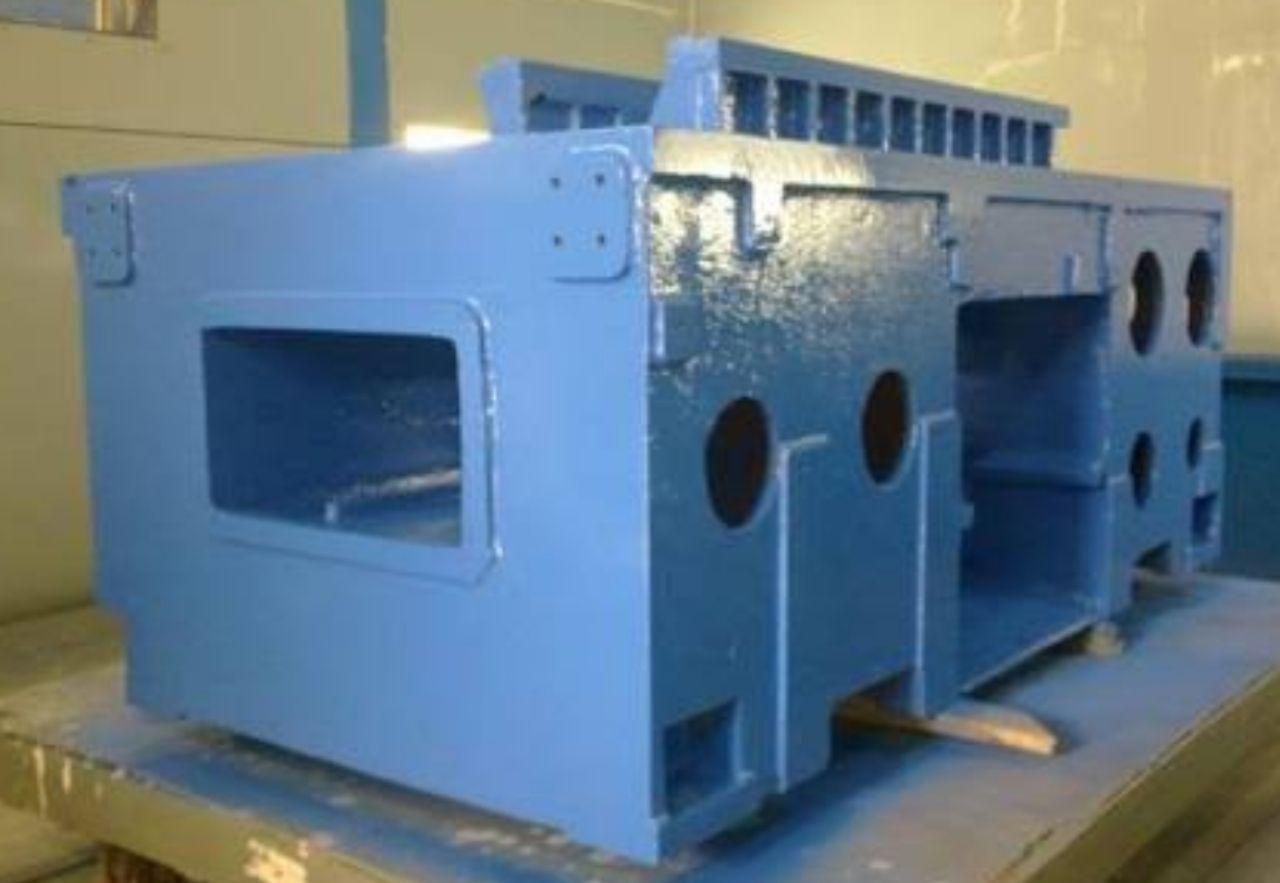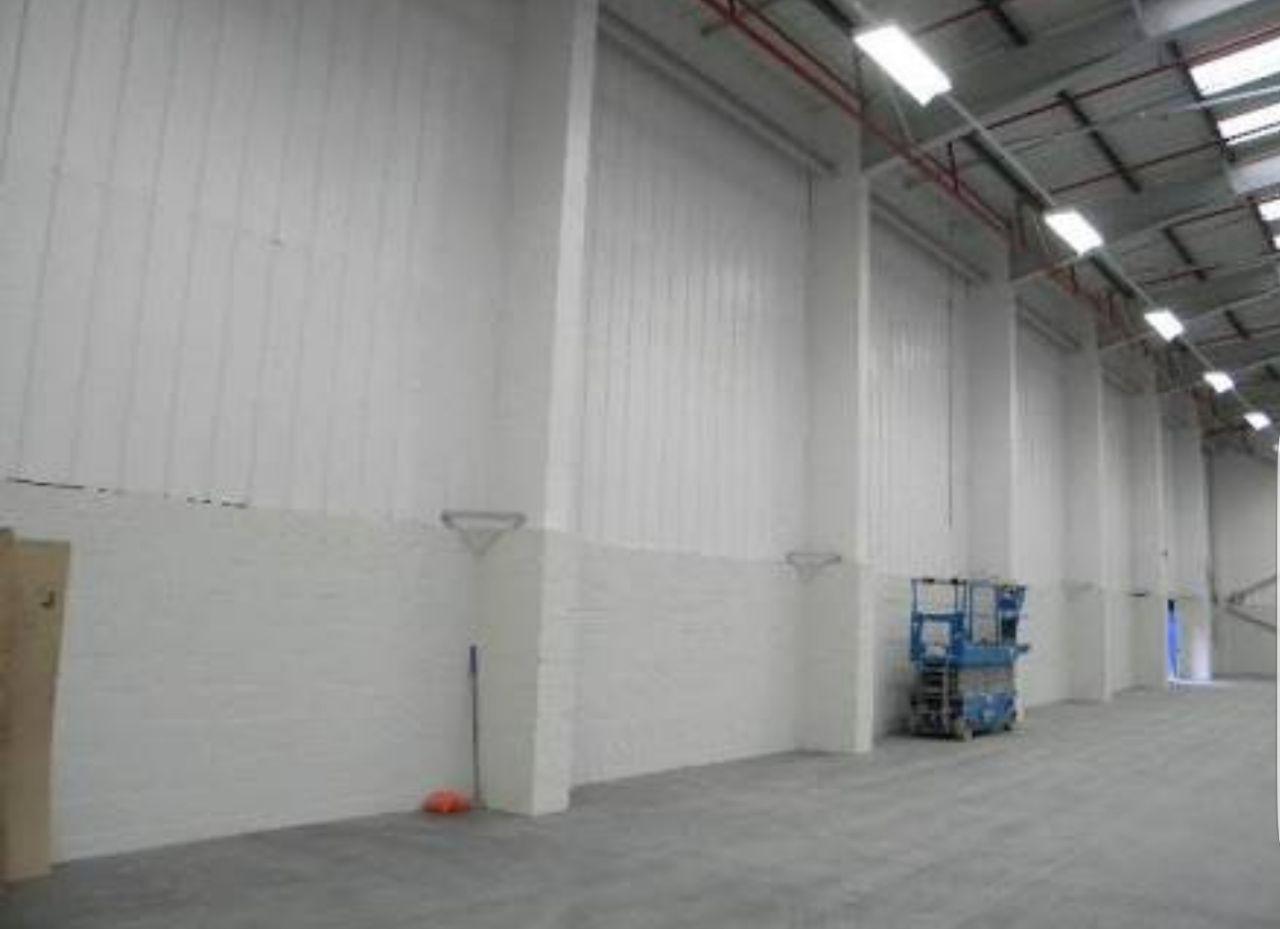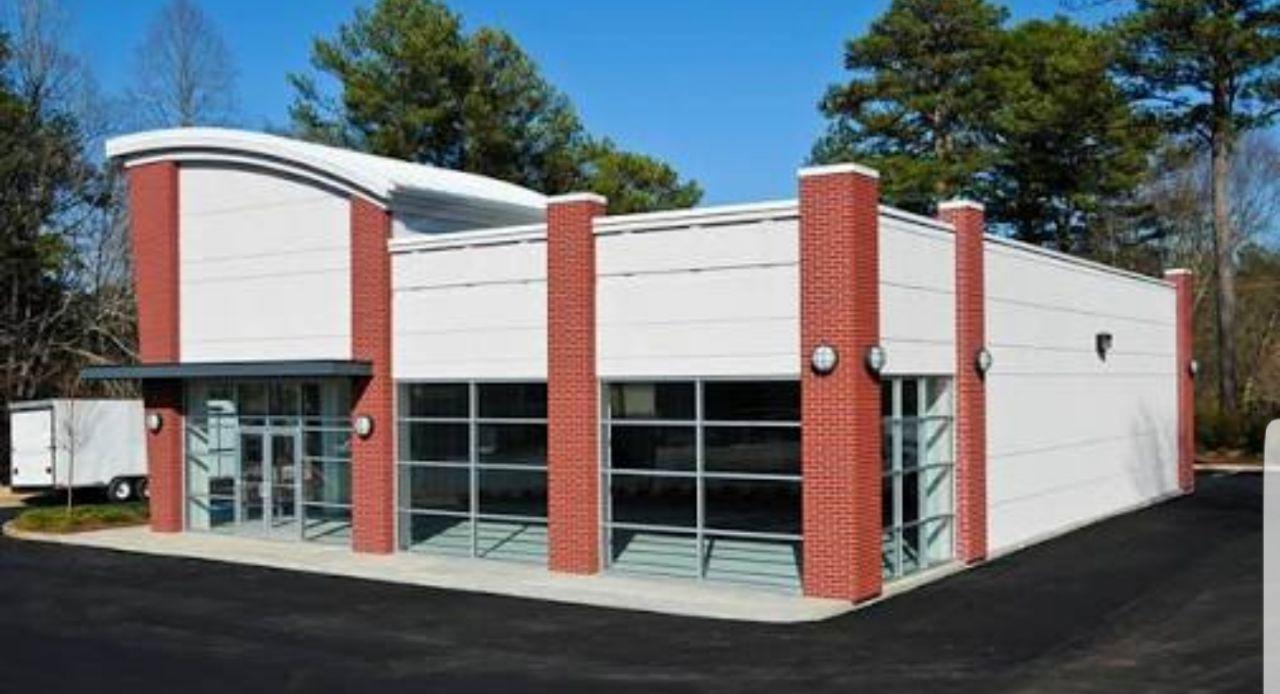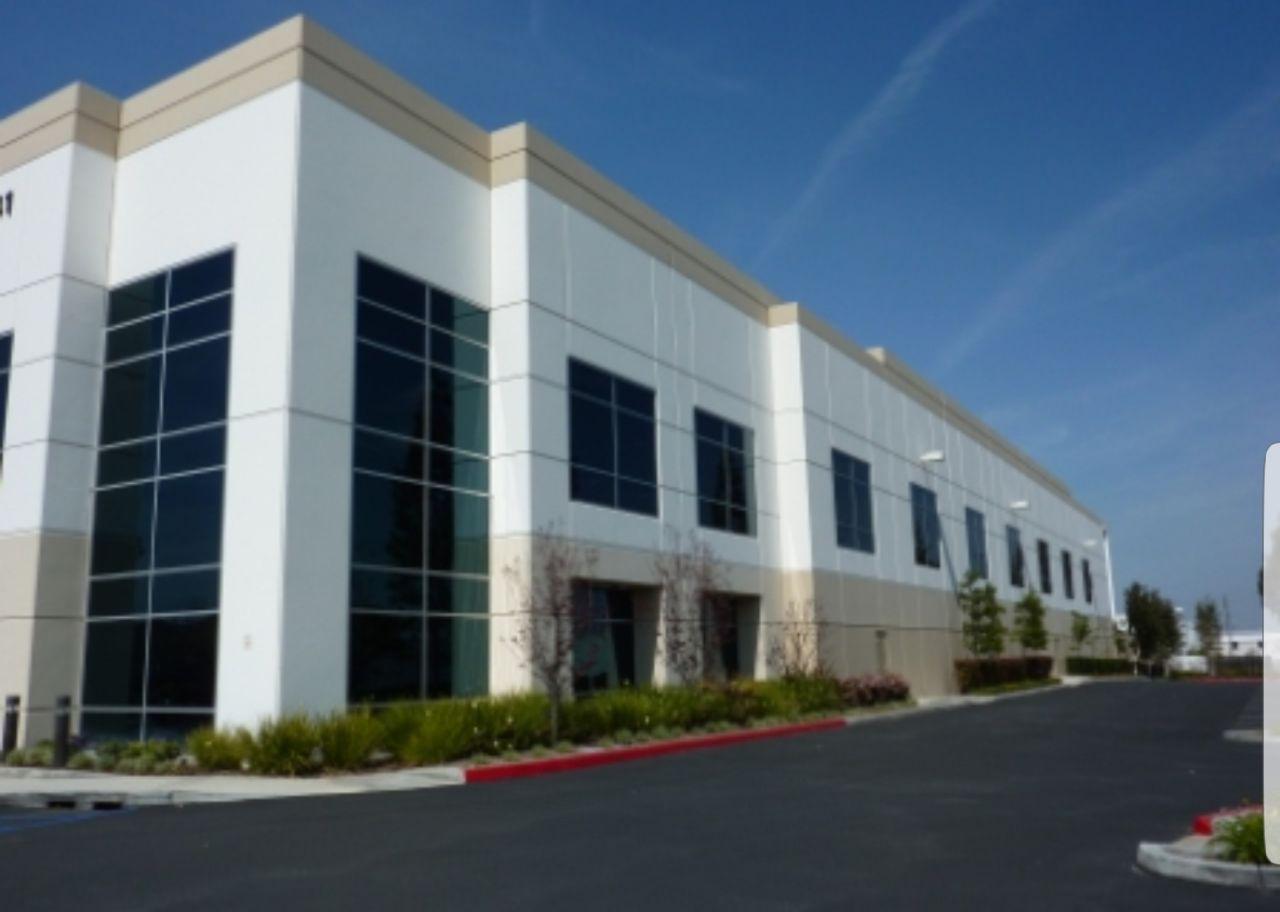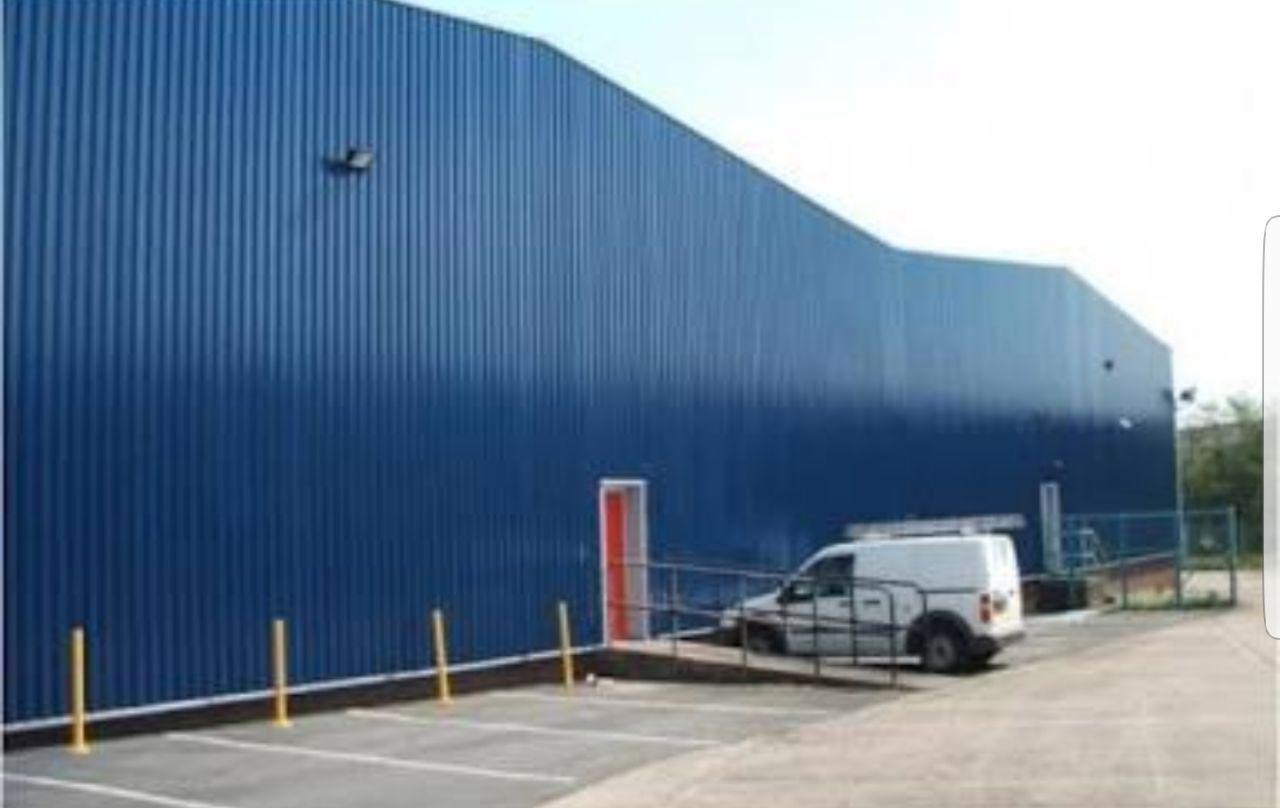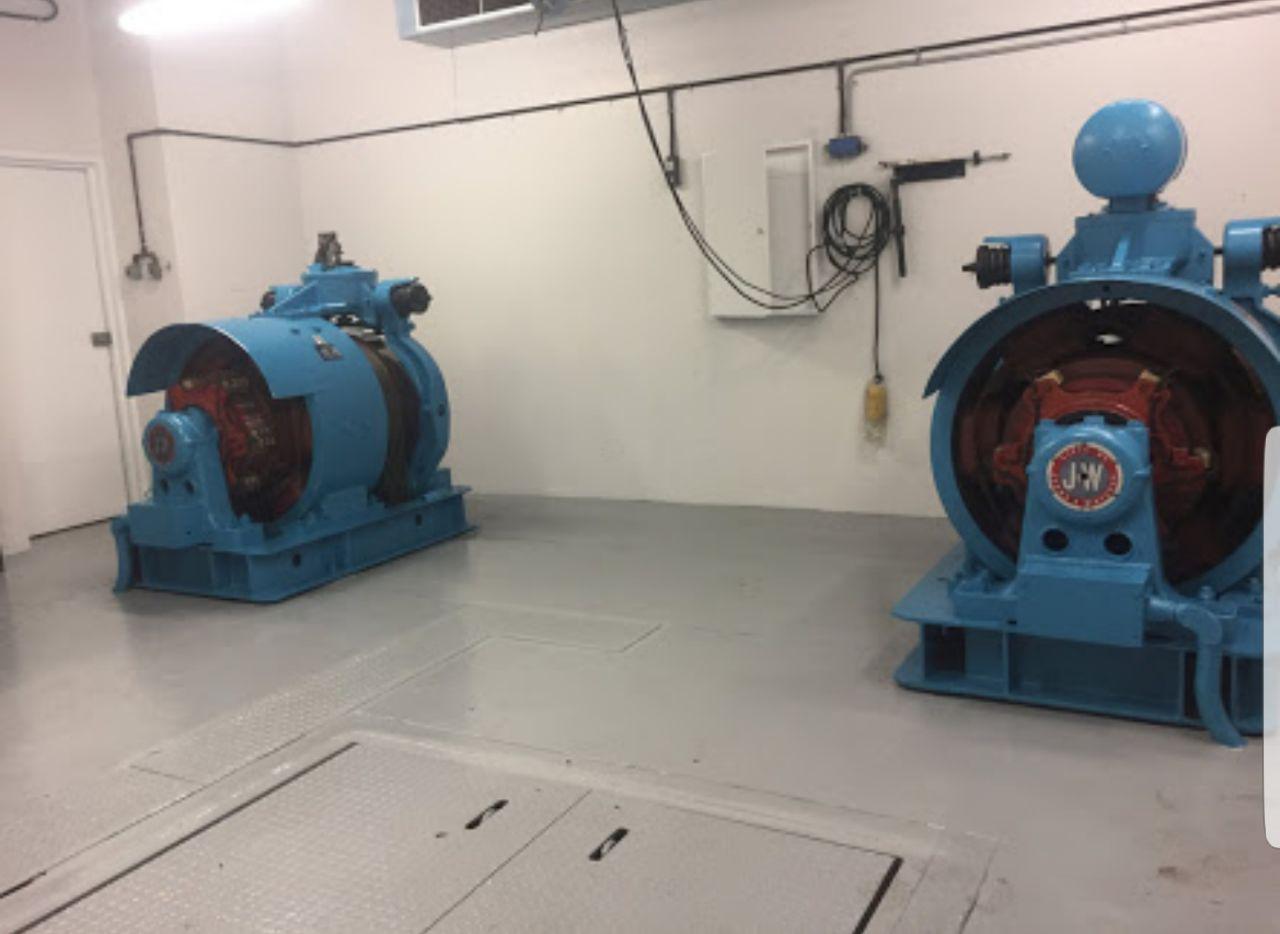 Do you always think about having something different at your home ? Would you love the idea of bringing the great colours to your place ? Do not worry ! If this makes you feel intimidated , you are not alone ! We , AUSSIE PHENOMENON , have our professional colour specialists and consultants and we are really happy to help you in this way for free . We will discuss about what you think , your tastes and your aims , then we will assist you choose a palatte that could make you truly excited about and that will work nicely in your specific space
As an expert , we , AUSSIE PHENOMENON Painting & Decorating . fully understand that undergoing a constructing or renovating project could be stressful experience for customers and also we deeply believe your place would be so valuable asset of yours . AUSSIE PHENOMENON has assisted thousands of clients with interior and exterior painting project , no matter how small or big they have been , and it has expertise needed in order to make certain that customers' plans go well . For every single projection there is a professional superintendent who provides arranged supervision to the team to keep the plan stays on right track and to finish the job on time , as well as possible . The dedicated manager will be available throughout the project and our support staff is right there all the time to fulfil customers' job-related requirements